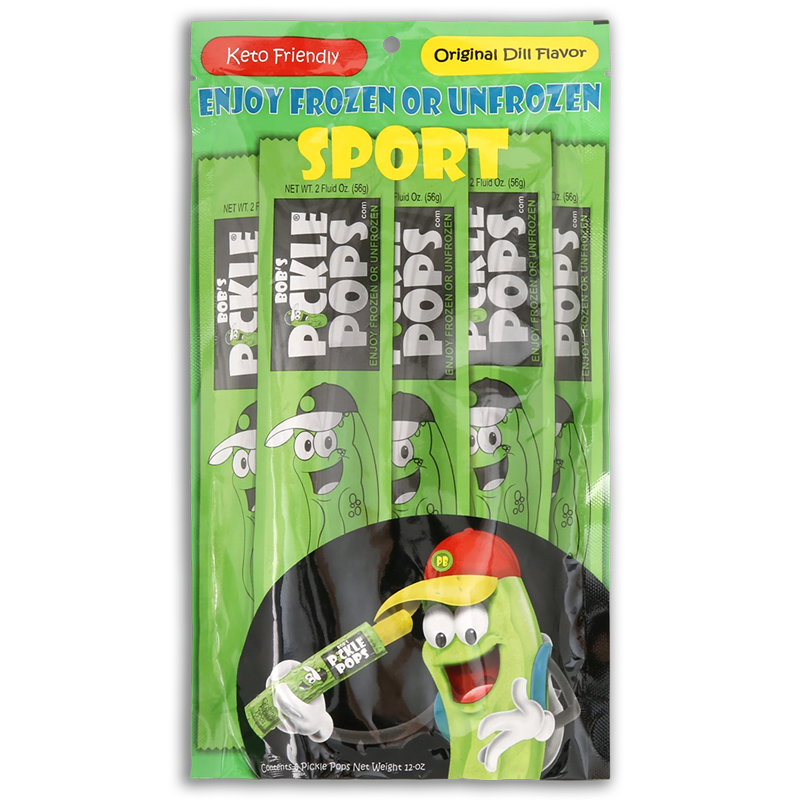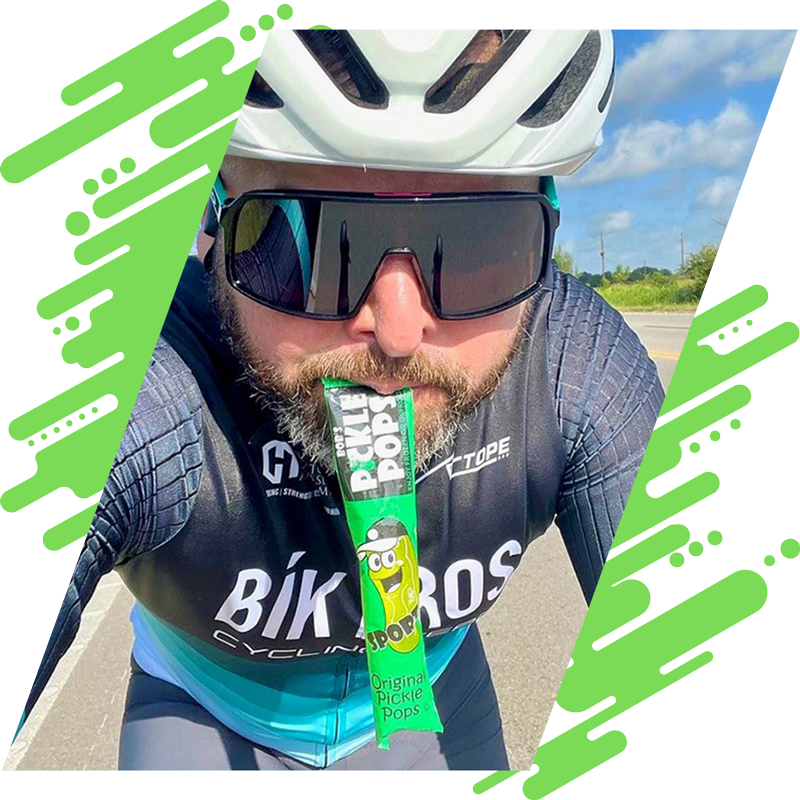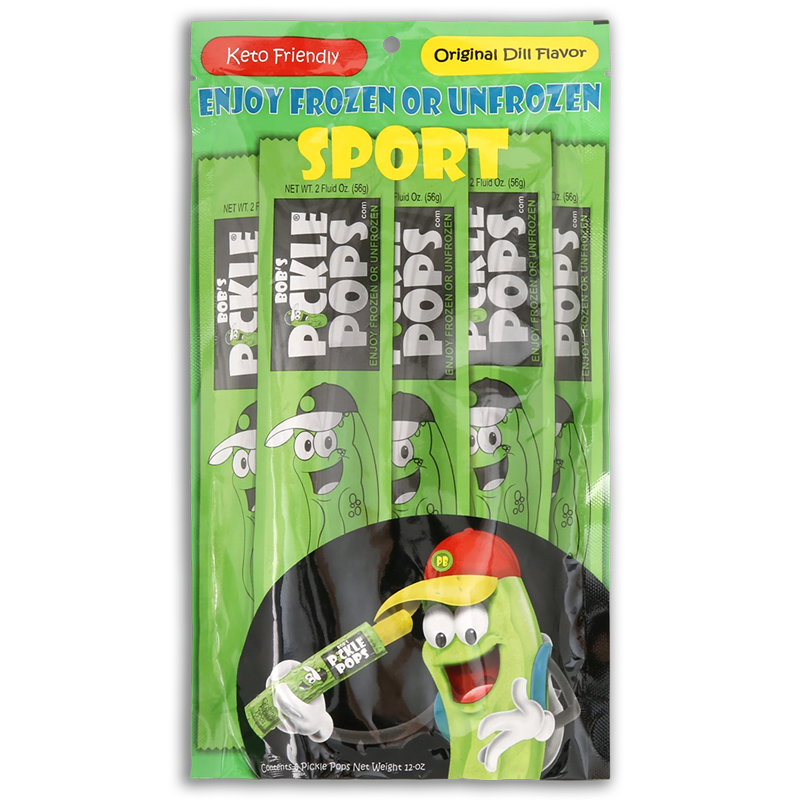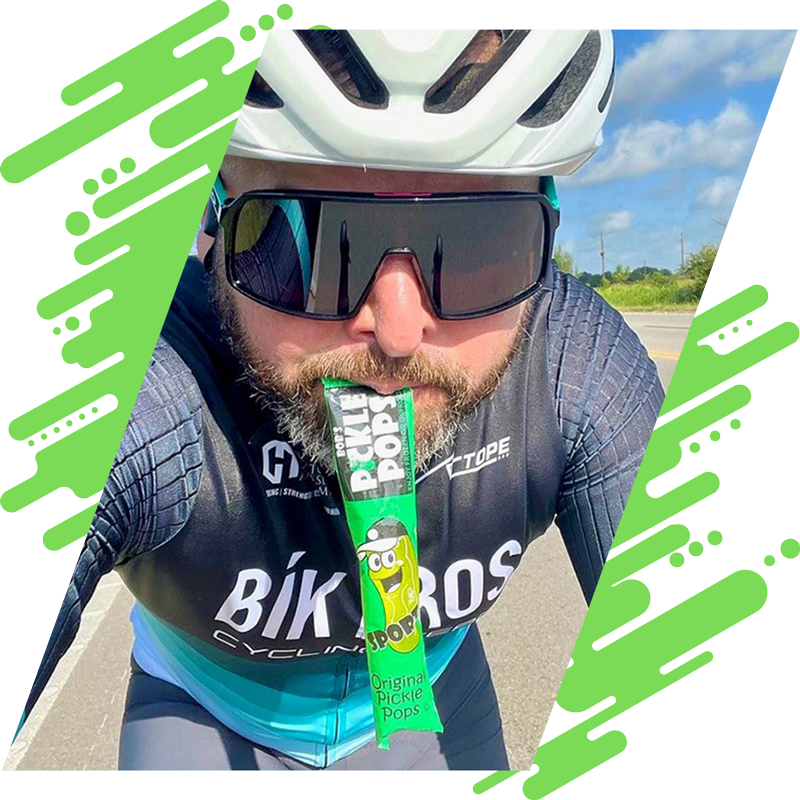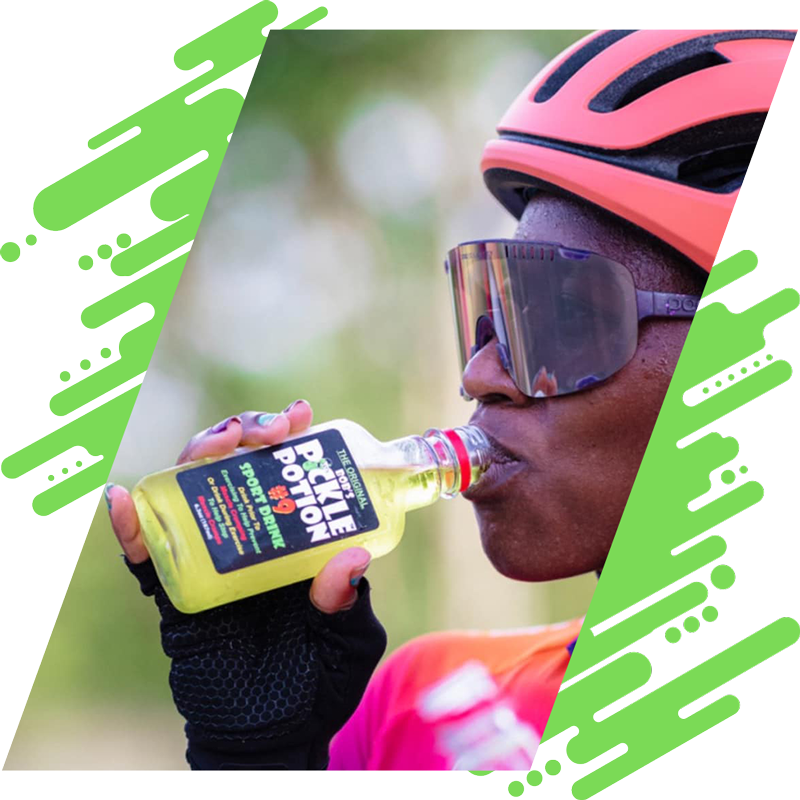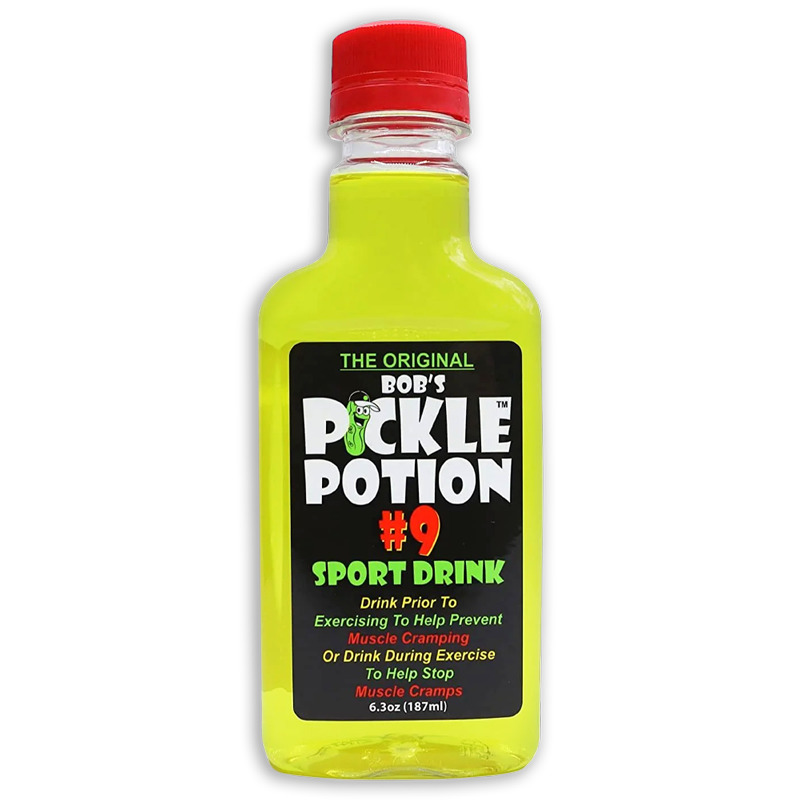 My daughter is the biggest pickle fan. Loves pickle everything. She said these taste EXACTLY like a pickle!
I've already reordered, and am only half-way through my first order. The pickle flavor is outstanding, but not too strong.
Did I like 'em? I love 'em. Savory, mouth-watering, briny, vinegary freezer pops that slide up into you mouth from their own little pack!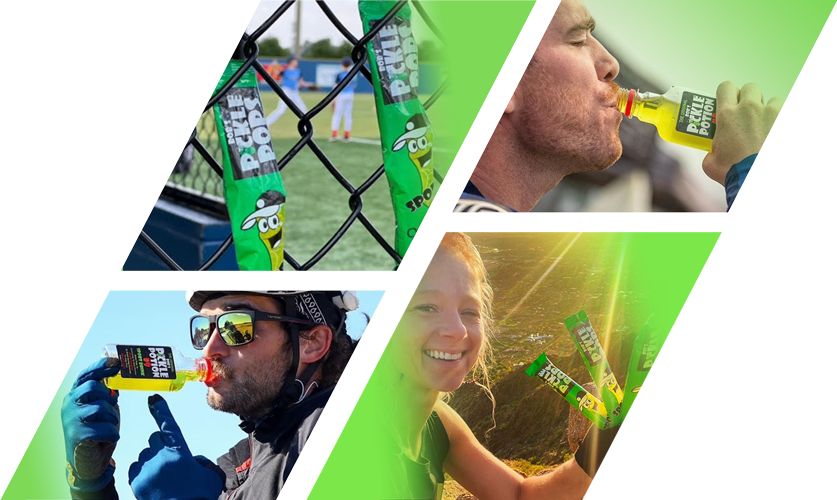 Do Bob's Pickle Pops and Bob's Pickle Potion really help with muscle cramps?

While we can't promise our pops and potion will help with your muscle cramps, many of our customers have reported in social media posts and elsewhere that our products have helped them. At any rate, it can't hurt to try to see if you find relief yourself–and be sure to let us know!